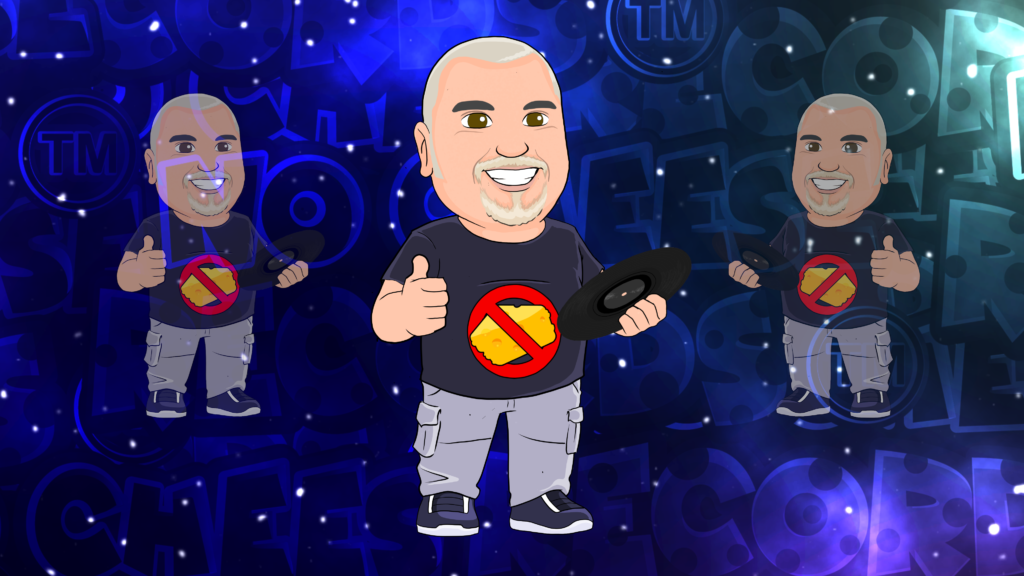 U Do It – No Cheese Anthem
No Cheese Anthem
We have a new Official Visualization Video released on February 10, 2023. This is part of our Bigginz Group Therapy Album 2023 Release.
Therapy is over! Savvy Turtle keeps bringing the cheese and I aint having it! I'm good with my cheeseless fridge full of pepperoni, and salami and all the chips and salsa I want!!! Don't try to confuse it! No Cheese Gang!
Watch below:
U Do It – No Cheese Anthem (Feat. Savvy Turtle, Northside Nate) (Official Visualization Video)
Composer, Lyricist, Producer: U Do It
Associated Performer, Featured: Savvy Turtle
Associated Performer, Featured, Studio Personnel, Recording Engineer, Sound Engineer, Asst. Producer, Mixer, Master: Northside Nate
#NoCheese #BigginzGroupTherapy #HQ #BigginzGroupTherapyAlbum #AntiCheese #HoldTheCheese #Cheesetubator #CheeselessMastication #UDoit #NoCheeseRecords #Hiphop #CheeseTrauma #NoCheeseAnthem #OfficialMusicVideo
Check out the Official Visualization Video on Facebook and Instagram.